Try this super easy recipe to make delicious homemade churros
Update
through Emily Bernard
Mardi Gras, carnivals, summer snacks, there are plenty of opportunities to taste churros. Here's how to make delicious churros at home.
If there is a recipe that rhymes with good humor, it is that of churros. This gourmet delicacy is always tasted in a festive and friendly context. Why not replicate it at home? We reveal our simple and quick recipe.
The super easy churros recipe
Churros are easy to make and above all, they do not require any resting time. All you have to do is prepare the dough and then cook it in frying oil (preferably a neutral oil).
Ingredients for the churros recipe
160g flour
130ml water
1 tbsp olive oil
1 tsp of salt
1 pinch of baking soda
Powdered sugar for coating
Material for the churros recipe
A salad bowl
A piping bag
A wide-bottomed saucepan or deep fryer
The advantage of the deep fryer is that you can multiply the types of preparations, sweet or savory: donuts, churros, fries… This semi-professional model from Seb allows you to prepare churros simply and quickly for the most delight of your guests.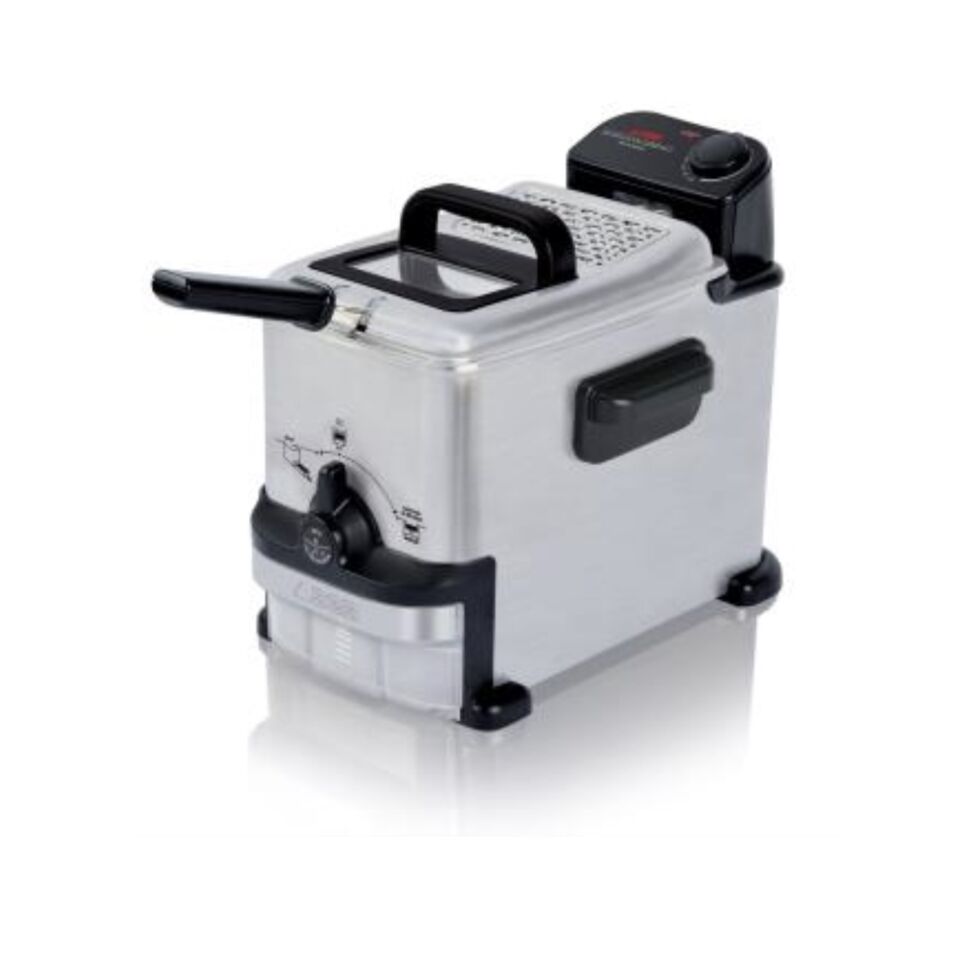 Churros Recipe Steps
In a bowl, mix the baking soda, flour, salt, water and oil to form a smooth paste.
Place the dough in a fluted piping bag.
Heat some frying oil in a wide-bottomed saucepan or deep fryer. The oil should be very hot.
Press the pastry bag to form sausages of dough and cut with scissors once the length suits you.
Cook in the oil until the churros are golden brown.
Remove the churros from the oil and place on a plate lined with paper towel. They will absorb the oil and make your churros more digestible.
Prepare a plate of sugar and roll the churros in it.
For very soft churros, you can replace the water with milk, keeping the same quantities. Unfortunately, they cannot be prepared in advance. They should be eaten as soon as they are made.
What to eat churros with?
In Spain, churros are eaten with chocolate as is the tradition of the chocolate churros. You can therefore prepare a milk or dark chocolate ganache with a little crème fraiche, but simply taste them plain with a little sugar.
To give a little original side without distorting the sugar churros, you can opt for vanilla sugar or cinnamon sugar. This will bring a lot of gluttony without weighing down your snack.
Finally, you can dip your churros in whipped cream. Not very light, but terribly greedy. Good tasting !
The origins of Mardi Gras
Do you know the origin of Mardi Gras? This festival has its origins in antiquity. It was about celebrating the awakening of nature by dressing up and transgressing taboos. This pagan festival then became Christian and Mardi Gras is the day before Lent, 40 days before Easter (the resurrection of Christ). The idea is therefore to feast one last time before the end of the 40 days.
A gourmet party
Originally, we weren't supposed to eat meat or pastry on Mardi Gras. The goal was to use up leftover oil and egg butter. Carnival donuts have therefore become very popular, as have waffles, pancakes and other fried foods…
Also read:
– Here is the inescapable meringue recipe